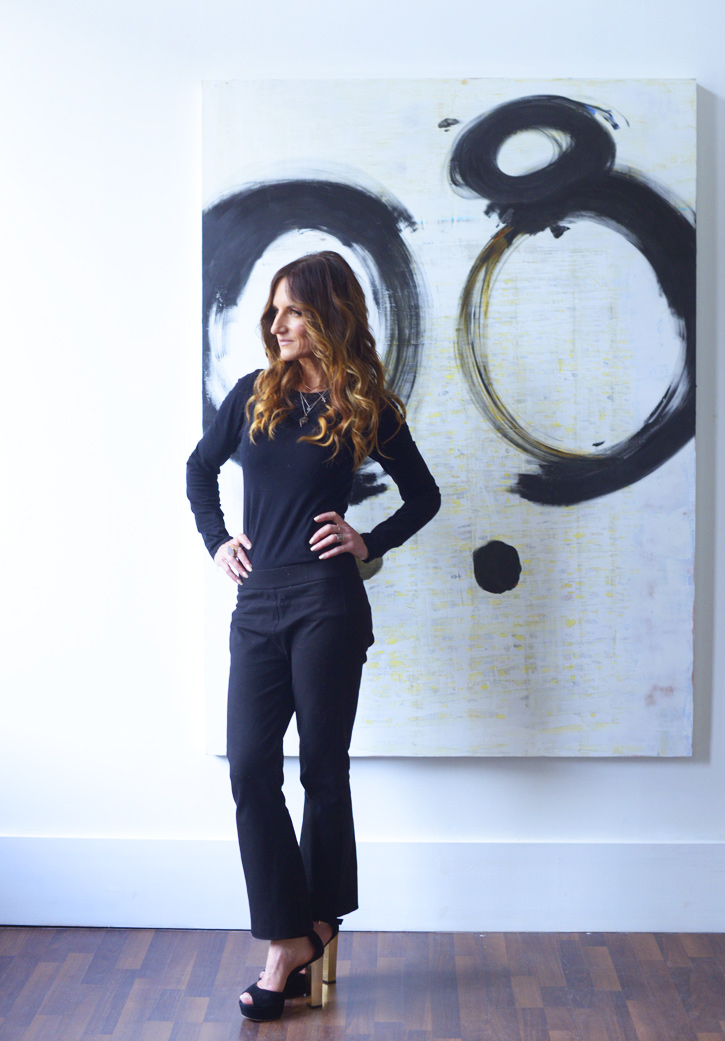 With a secured point of decor strategy and visual reference, a bond of creative trust is formed between the client and me.
Once when asked to describe my design style in just a few words, I responded with, "Fierce but kind and tightly laced with a sophisticated boldness and a confident drama!" From that fierce confidence brings forth the natural equipping, gifting, and expertise to see the finished space perfected within my mind. And with this secured point of décor strategy and visual reference, a bond of creative trust is formed between the client and me. Those secured bonds enable the design process and the exciting creative journey to take form creative step by creative step and quite often, graceful leap by graceful leap. As the design vision escalates, fueled by its own richness of energy, it quickly becomes a building point of layer upon layer of high-end style mixed with multiple genres of fashion and interior décor. From my designer's eye and perspective, it's an unveiling of the intimacy within the heart of the home…. to see. "What does that heart look like, feel like, and what does it want to be and represent?" Though it may appear effortless on our part, there is an intense passion and determination behind every design decision made within every project. And that is exactly what makes each home and every space unique in its own right as it unfolds into something stunning, interesting, set apart, and always beautiful!
A home should embody an overall "creative experience" while displaying one's life journey along the way.
A home is one that should have nothing to prove, but stands above the rest in its exceptional visual qualities and personified character traits.
A home should ignite the senses with a creative desire to be dazzled, entertained, and/or comforted by what one feels and sees around them. All the while, re-actively embracing the ever-changing fashions and seasons of life.