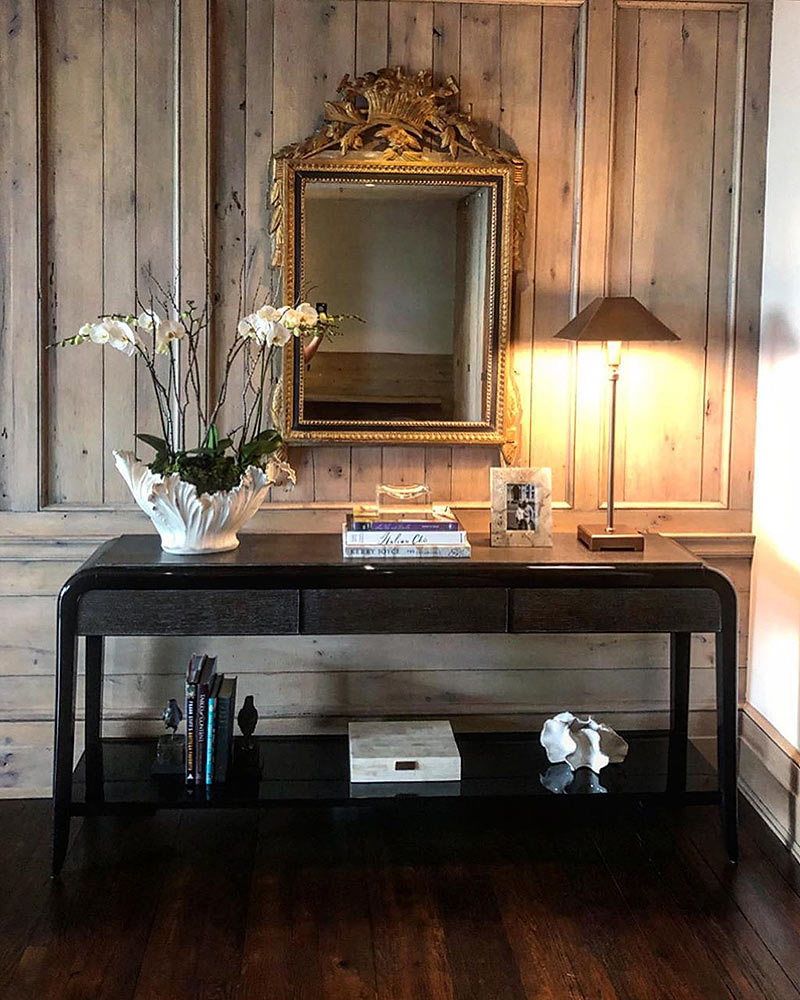 Keep it fresh—constantly moving and changing! It's good for the soul!
As the summer is officially on its way with school out and temperatures rising… time to summarize and re-accessorize the home! The best way to start is to remove anything that feels seasonally dated, holiday trapped, heavy ladened, or viewed as hot and crowded. Do not be afraid to put things away for a season or short periods of time. In fact, you will probably enjoy them that much more when it's time to see them again displayed in the fall/winter months. You never want to become predictable or stale with a visual atmosphere and surrounding. Keep it fresh—constantly moving and changing! It's good for the soul! Summer time evokes a desire for clean white palettes, reflective surfaces, outdoor calm, beach treasures, floral scented candles, and fresh flowers always on display. I love to swap out vases to all white pottery flowing freely in their design and I welcome clear containers resembling reflective and see thru fish bowls filled with crystal clear water and floating flowers blooms! These simple changes lighten the mood wonderfully and transform heavier dark antiques into light hearted interiors. Another easy design tip is to store decorative pillows made of heavier fabrics such as velvet, mohair, and wool while replacing them with crisp linens and basket weave textures. And as for the dining experience, fill centerpieces with shells and bleached coral while dining on rush placemats and using bamboo silverware. If you have wrapped seats for dining chairs and scattered upholstery pieces, they are very easy to pop out and temporarily wrap them in neutral linen, artistic patterns, or vivid shades of summer.
"Visual summertime transformation" … into the decorative days of summer! Breathe easy and relax! Enjoy the beauty!